Benefits of Membership
Your annual membership fee includes:
THESE AMAZING BENEFITS AND DISCOUNTS
---

Corporate Rate at all PARKnFLY locations -- Vancouver, Edmonton, Winnipeg, Toronto, Ottawa, Montreal, Halifax. Members are able to enjoy considerable savings whenever they use the ParknFly service at airports across the country. The national office provides a corporate rate code to paid-up members.
---
Monthly Breakfasts — Members form regional chapters where they meet over breakfast or lunch (ordering and paying for their own meal) to talk about personal and business concerns, and also to spend time reading through appropriate, scripture-based, leadership development materials. The CCBF has developed a five-year curriculum of materials which systematically leads participants through a wide range of business, leadership and personal issues.
---
DISCOUNTS
Courier plans exclusively for CCBF members
Canadian Traffic provides a group savings program for your c
ourier needs. CCBF members will receive a 50% discount on new UPS and DHL accounts opened with Canadian Traffic Services Group, anywhere in Canada to have you save money for all your courier needs within Canada, North America and around the world. No commitments for volume required.
Please contact James Jonker @ 800-847-3586 or james.jonker@ctsg.ca  for further details.
---
DISCOUNTS
Group Insurance Plan exclusively for our members
The CCBF has negotiated with J.D. Smith Insurance  to arrange for a group insurance program for our members.
Members will receive 20% to 35%  savings on their COMMERCIAL INSURANCE, anywhere in Canada, and significant savings on their personal Ontario house and car policies. Please go to the special CCBF Group Insurance page for further details.
---
 DISCOUNTS        
 Special Real Es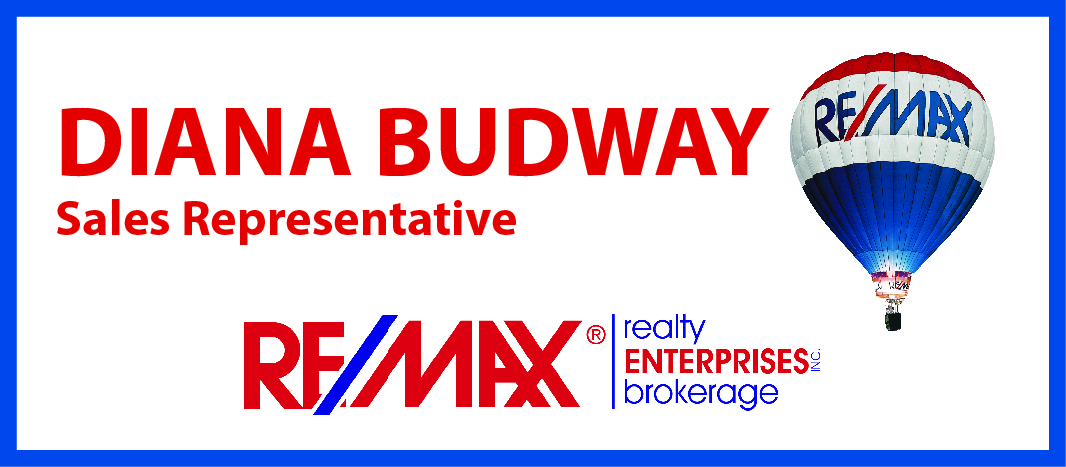 tate Rebate for
 CCBF Members
The CCBF negotiated with Diana Budway, sales  representative of RE/MAX Realty Enterprises Inc., Brokerage to provide a REBATE exclusively for our members.
Members will receive a $500 prepaid RBC Visa Gift Card 30 days after closing for each completed transaction.
For more information, go to the special CCBF page, or call Diana at 416-219-3877. You must be a CCBF Member to get the rebate.
Diana Budway,Sales Representative
Cell: 416-219-3877
RE/MAX REALTY ENTERPRISES INC., BROKERAGE
125 Lakeshore Road East, Mississauga, ON L5G 1E3
 Office: 905-278-3500   Fax: 905-278-0468
---
PROMOTION AND RESOURCES
 Annual Printed Business Directory — All CCBF members receive a free copy of the annual   Business Directory. Members are listed three ways: according to business/industry categories, alphabetically by corporate name, and by geographic region. The directory provides all of the necessary contact information for the members and has proven to be an invaluable tool for members who want to connect with each other. 
Online Business Directory (www.ccbf.org) — While the printed directory is updated annually, the online Business Directory is changed as soon as new businesses join the organization. The online directory only lists paid members. Those who advertise in the printed directory receive a free ad in the online directory. Business listings can be changed throughout the year without charge to reflect changes in personnel, products or services.
JOBS: Help Wanted/Employment Wanted — Several CCBF members cite this free service as a huge cost-saving benefit for their organization as they look for Christian employees, managers or CEOs. This service alone recovers their cost of membership. Members are able to post Help Wanted ads on the CCBF website without charge. Members have been highly successful in finding qualified Christian employees to fill their needs. Likewise, CCBF also helps unemployed men and women by posting their availability online. While their resumes remain at the National Office, employees can inquire about the resume and they can also connect directly with the applicant. Those seeking employment do not need to be a CCBF member.
Leadership Development Resources — Every month, the National Office mails out leadership  development study materials to chapter members in advance of their monthly meetings. This five year 'curriculum' is based on the NIV Leadership Study Bible.
NETWORKS newsletter — The executive director sends out a monthly newsletter, NETWORKS, to an e-group of members, friends and adherents, providing the latest in Federation news.
2018 Fee Schedule
2018 MEMBERSHIP FEE SCHEDULE
BASED ON ANNUAL REVENUE
UP TO $150,000                  
ANNUAL FEE $  200
$150,000 - $250,000             
ANNUAL FEE  $250
$250,000 - $500,000             
ANNUAL FEE  $300
$500,000 - $1,000,000         
ANNUAL FEE  $500
$1,000,000 - $2,500,000      
ANNUAL FEE  $750
$2,500,000 - $5,000,000       
ANNUAL FEE  $1,000
$5,000,000  and over
ANNUAL FEE  $1,500                
Personal member: $200 
Non-profit organizations: $300