Benefits of Membership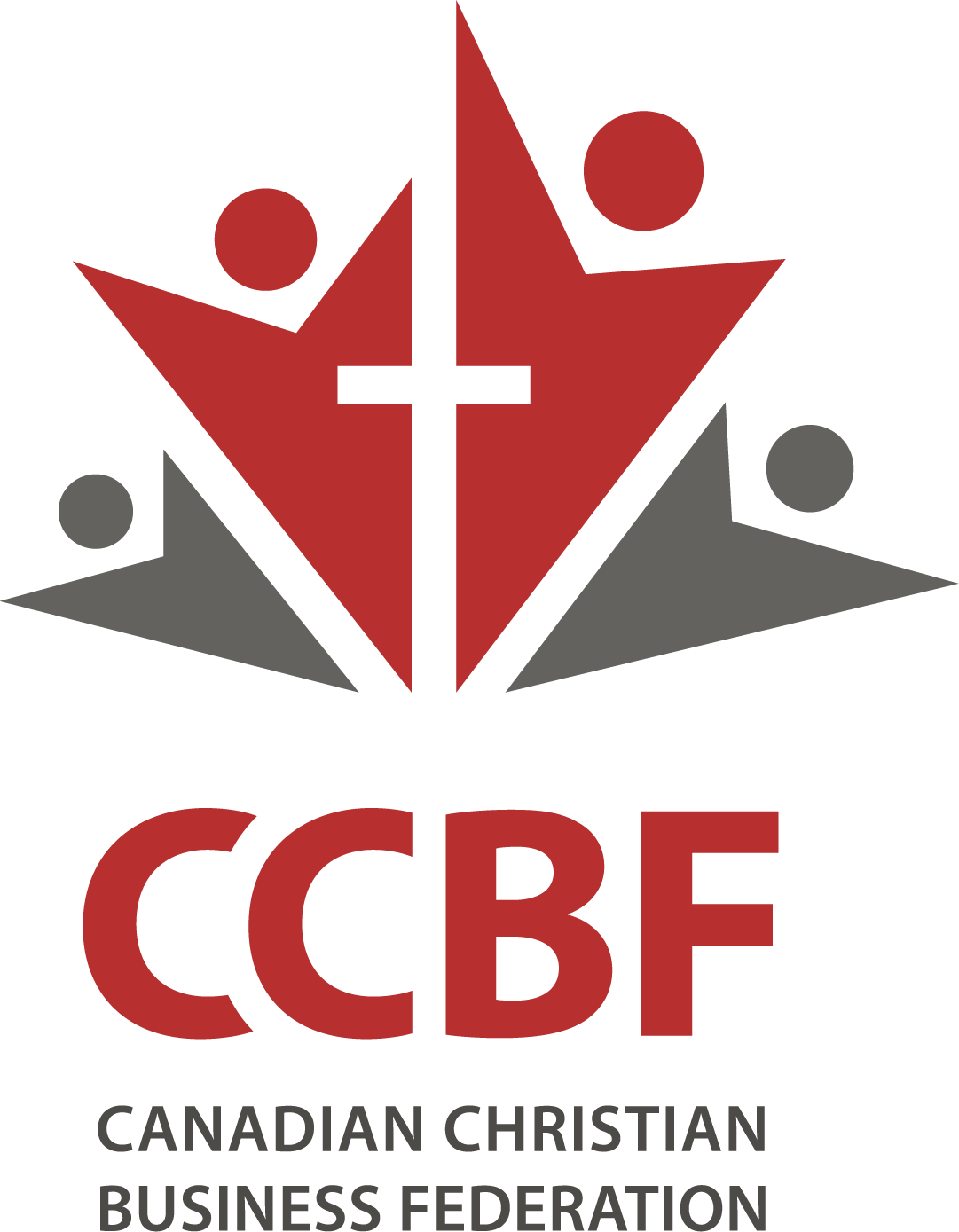 Your annual membership fee includes:
THESE AMAZING BENEFITS AND DISCOUNTS
---

DISCOUNTS
Group Insurance Plan exclusively for our members
The CCBF has negotiated with J.D. Smith Insurance  to arrange for a group insurance program for our members.
Members will receive 20% to 35%  savings on their COMMERCIAL INSURANCE, anywhere in Canada, and significant savings on their personal Ontario house and car policies. Please go to the special CCBF Group Insurance page for further details.
---

Does your company need bank financing?
Who is Bench Capital Advisory Inc.?
Bench Capital was founded by Alma Johns, a corporate and commercial banking veteran, who managed and evaluated over a 1,000 commercial accounts and financing applications. Alma is an expert in helping business owners and entrepreneurs fund their business growth and acquisitions.
What do they do?
Bench Capital strategically positions small and mid-sized businesses, secure financing from chartered banks and alternative lenders.
Bench's recent successes include numerous bank financing cases from TD, RBC, BDC and other alternative lenders. This success is a testament to the founder's expertise and ability to get deals done with lenders.
Selling your business: She provides FREE, unbiased, no strings attached consultation to business owners who are looking to sell their business.
Alma Johns has authored many articles on "How to make the bank say Yes'' and "Where to go when the bank says No''. She can help improve a client's "bankability factor", having approved several credit applications at the bank for many years.
Services now includes M&A / Business Sale advisory services.
As an M&A advisory firm, their team is relentlessly dedicated to helping small and mid-sized business owners with their exit strategies.
Advisors carry out a tailored, highly confidential marketing process to create a competitive auction to maximize the value of your company
They conduct careful planning, rigorous process and thorough execution over a period of approximately 7 to 12 months, spending on average 1,500 hours to sell your business.
As a business owner, you can continue to run your business to optimize your success rate, because Bench Capital manages the sale process on your behalf.
Affiliate Program
This is an excellent opportunity to generate another revenue stream for trusted advisors who deal with entrepreneurs and business owners.
For every referral, Affiliates earn 10% of the total transaction fee, and CCBF will receive 5%.
For full disclosure, Affiliates and CCBF will receive a copy of the Engagement Letter.
---

Corporate Rate at all PARKnFLY locations -- Vancouver, Edmonton, Winnipeg, Toronto, Ottawa, Montreal, Halifax. Members are able to enjoy considerable savings whenever they use the ParknFly service at airports across the country. The national office provides a corporate rate code to paid-up members.
---

DISCOUNTS
Reduced advertising rates in the Toronto Christian Directory.
Canada Christian Directory produces annual directories for Christian communities in Toronto, Edmonton, Calgary and Vancouver, featuring excellent articles, business advertisements, and listings of churches and Christian ministries. They provide a 25% discount on advertising in the Toronto Christian Directory. Check out individual publications at their national website.
---
DISCOUNTS
Courier plans exclusively for CCBF members
Canadian Traffic provides a group savings program for your courier needs. CCBF members will receive a 50% discount on new UPS and DHL accounts opened with Canadian Traffic Services Group, anywhere in Canada to have you save money for all your courier needs within Canada, North America and around the world. No commitments for volume required.
Please contact James Jonker @ 800-847-3586 or james.jonker@ctsg.ca  for further details.
---
PROMOTION AND RESOURCES
 Annual Printed Business Directory — All CCBF members receive a free copy of the annual   Business Directory. Members are listed three ways: according to business/industry categories, alphabetically by corporate name, and by geographic region. The directory provides all of the necessary contact information for the members and has proven to be an invaluable tool for members who want to connect with each other. 
Online Business Directory (www.ccbf.org) — While the printed directory is updated annually, the online Business Directory is changed as soon as new businesses join the organization. The online directory only lists paid members. Those who advertise in the printed directory receive a free ad in the online directory. Business listings can be changed throughout the year without charge to reflect changes in personnel, products or services.
JOBS: Help Wanted/Employment Wanted — Several CCBF members cite this free service as a huge cost-saving benefit for their organization as they look for Christian employees, managers or CEOs. This service alone recovers their cost of membership. Members are able to post Help Wanted ads on the CCBF website without charge. Members have been highly successful in finding qualified Christian employees to fill their needs. Likewise, CCBF also helps unemployed men and women by posting their availability online. While their resumes remain at the National Office, employees can inquire about the resume and they can also connect directly with the applicant. Those seeking employment do not need to be a CCBF member.
Leadership Development Resources — Every month, the National Office mails out leadership  development study materials to chapter members in advance of their monthly meetings. This five year 'curriculum' is based on the NIV Leadership Study Bible.
NETWORKS newsletter — The executive director sends out a monthly newsletter, NETWORKS, to an e-group of members, friends and adherents, providing the latest in Federation news.
2018 Fee Schedule
 FEE SCHEDULE
BASED ON ANNUAL REVENUE
UP TO $150,000                  
ANNUAL FEE $  200
$150,000 - $250,000             
ANNUAL FEE  $250
$250,000 - $500,000             
ANNUAL FEE  $300
$500,000 - $1 million         
ANNUAL FEE  $500
$1 million - $2.5 million      
ANNUAL FEE  $750
$2.5 million - $5 million      
ANNUAL FEE  $1,000
$5 million  - $10 million
ANNUAL FEE  $1,500  
$10 million +
ANNUAL FEE   $2,000             
Personal member: $200 
Non-profit organizations: $300