Benefits of Membership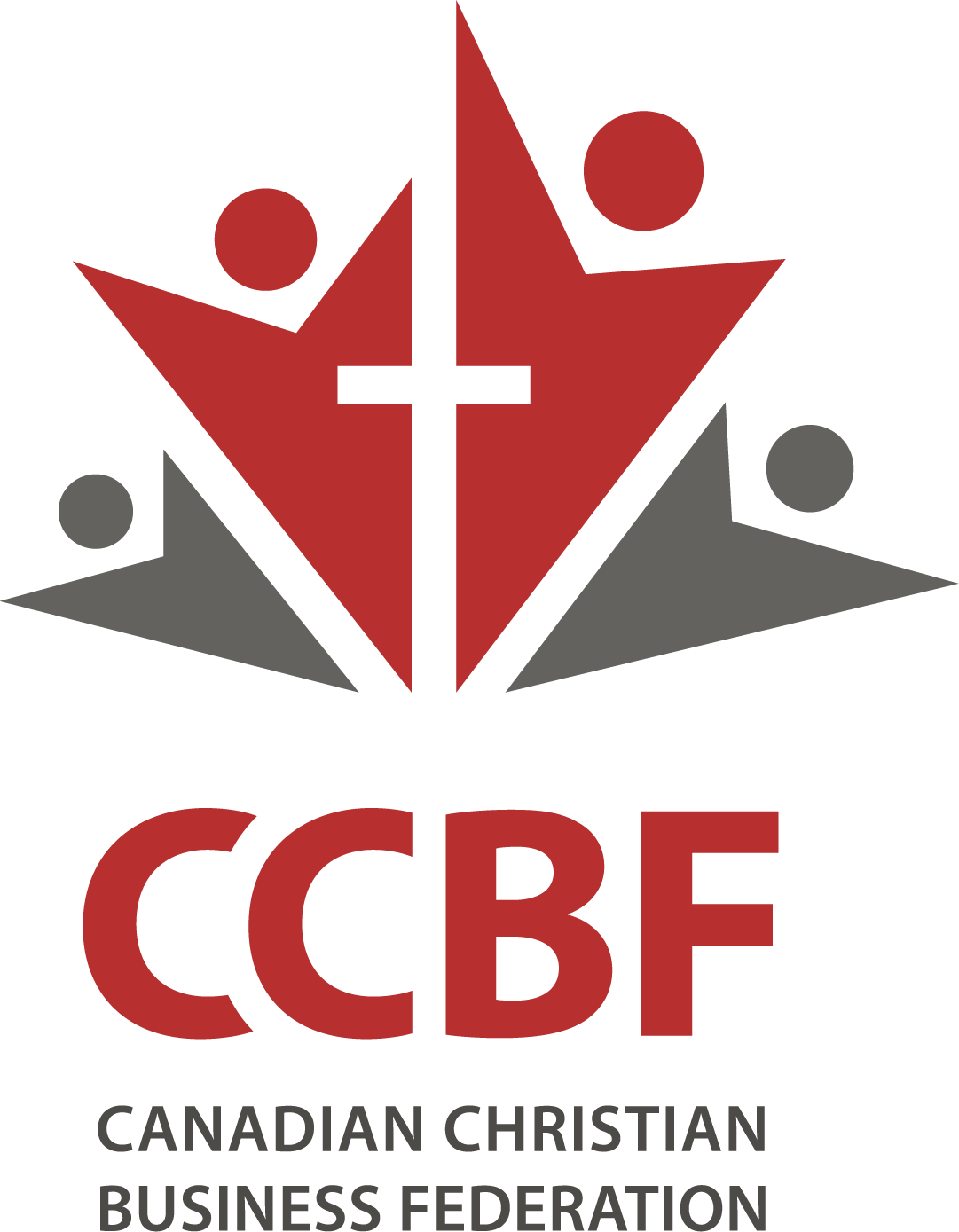 Your annual membership fee includes:
THESE AMAZING BENEFITS AND DISCOUNTS
---

DISCOUNTS
Group Insurance Plan exclusively for our members
The CCBF has negotiated with J.D. Smith Insurance to arrange for a group insurance program for our members.
Members will receive 20% to 35%  savings on their COMMERCIAL INSURANCE, anywhere in Canada, and significant savings on their personal Ontario house and car policies. Please go to the special CCBF Group Insurance page for further details.
---

DC Digital Lifeline program was created to support business owners and ministries who are impacted by COVID19. 25-30% Off on Website and Mobile App designs and 1 free months of hosting.  No Contract. Contact us so we can open your virtual doors to grow your business and ministries and lower the impact of COVID19. https://www.digitalconsultants.ca/
---
As a Canadian-Aboriginal-Woman owned business, and certified diverse supplier with CCAB, CAMSC & WBE, Staff Shop provides North American support with; Temporary, Contract & Direct Hire Staffing (Hospitality, Light Industrial, Janitorial, Clerical, Finance), Payrolling Services, Placing New Canadian Immigrants, Essential Resources (HR, Marketing, Project Management & Event Planning), Security, PPE & Cleaning/Disinfecting. 
·  Click HERE to view Staff Shop's Services 
·  Click HERE to view The Staff Shop Difference (competitive differentiators)
·  Click HERE to read RBC's "A Chosen Journey" 2020 Indigenous Partnership Report featuring Staff Shop 
·  Click HERE to hear Staff Shop's episode on Tony Chapman's podcast "Chatter that Matters," which aired across 65 radio stations
·  Click HERE to watch Founder & CEO Jennifer Menard, and COO Alison Hernandez video interview with Tony Chapman 
Note: We also have an Affiliate Referral Program whereby we share 10% of our profit with trusted contacts and organizations who refer Staff Shop. Feel free to ask us about participating in this program, and to send new business, or people who are looking for work our way!
---

Complimentary initial consultation to discuss your travel dreams, vision, bucket list, group or corporate travel requirements. Serving clients from across Canada. 
You can view this 7-minute video that reflects the value I bring to my clients.  
For more information please contact Diane Cook: 226.979. 5751 or 1.888.557.2215  E: diane@7seas2see.com W: 7seas2see.com
---

Complimentary consultation during economic downturn
Who is Bench Capital Advisory Inc.?
Bench Capital was founded by Alma Johns, a corporate and commercial banking veteran, who managed and evaluated over a 1,000 commercial accounts and financing applications. Alma is an expert in helping business owners and entrepreneurs fund their business growth and acquisitions.
At Bench Capital, we would like to extend our support to entrepreneurs who are seeking clarity during these unprecedented times. For the next 60 days, to the extent of our capacity, our team will provide complimentary consultations to select mid-market business owners who require an assessment of their financial preparedness for an economic downturn. We offer customized services based on our client's unique needs including cash flow modelling and stress testing for various possible financial outcomes. These services can be valuable when requesting financial institutions for an increase in credit facility,  negotiating financing terms, or restructuring a balance sheet. If necessary, we can also review strategic alternatives on a pro bono basis.
The purpose of our advisory firm is to serve mid-market businesses within our community. Most importantly, it is in our genuine interest to contribute to the success and long term viability of our valued customers.
If you or your client could benefit from speaking with our Advisors, please contact me directly.
Alma Johns, President
---

Corporate Rate at all PARKnFLY locations -- Vancouver, Edmonton, Winnipeg, Toronto, Ottawa, Montreal, Halifax. Members are able to enjoy considerable savings whenever they use the ParknFly service at airports across the country. The national office provides a corporate rate code to paid-up members.
---

DISCOUNTS
Reduced advertising rates in the Toronto Christian Directory.
Canada Christian Directory produces annual directories for Christian communities in Toronto, Edmonton, Calgary and Vancouver, featuring excellent articles, business advertisements, and listings of churches and Christian ministries. They provide a 25% discount on advertising in the Toronto Christian Directory. Check out individual publications at their national website.
---
PROMOTION AND RESOURCES
 Annual Printed Business Directory — All CCBF members receive a free copy of the annual   Business Directory. Members are listed three ways: according to business/industry categories, alphabetically by corporate name, and by geographic region. The directory provides all of the necessary contact information for the members and has proven to be an invaluable tool for members who want to connect with each other. 
Online Business Directory (www.ccbf.org) — While the printed directory is updated annually, the online Business Directory is changed as soon as new businesses join the organization. The online directory only lists paid members. Those who advertise in the printed directory receive a free ad in the online directory. Business listings can be changed throughout the year without charge to reflect changes in personnel, products or services.
JOBS: Help Wanted/Employment Wanted — Several CCBF members cite this free service as a huge cost-saving benefit for their organization as they look for Christian employees, managers or CEOs. This service alone recovers their cost of membership. Members are able to post Help Wanted ads on the CCBF website without charge. Members have been highly successful in finding qualified Christian employees to fill their needs. Likewise, CCBF also helps unemployed men and women by posting their availability online. While their resumes remain at the National Office, employees can inquire about the resume and they can also connect directly with the applicant. Those seeking employment do not need to be a CCBF member.
Leadership Development Resources — Every month, the National Office mails out leadership  development study materials to chapter members in advance of their monthly meetings. This five year 'curriculum' is based on the NIV Leadership Study Bible.
NETWORKS newsletter — The executive director sends out a monthly newsletter, NETWORKS, to an e-group of members, friends and adherents, providing the latest in Federation news.
2020 Fee Schedule
 FEE SCHEDULE
BASED ON ANNUAL REVENUE
UP TO $150,000         ANNUAL FEE $  200
$150,000 - $250,000    ANNUAL FEE  $250
$250,000 - $500,000    ANNUAL FEE  $300
$500,000 - $1 million    ANNUAL FEE  $500
$1 million - $2.5 million  ANNUAL FEE  $750
$2.5 million - $5 million ANNUAL FEE  $1,000
$5 million- $10 million  ANNUAL FEE  $1,500  
$10 million +            ANNUAL FEE   $2,000             
Personal member: $200 
Non-profit organizations: $300